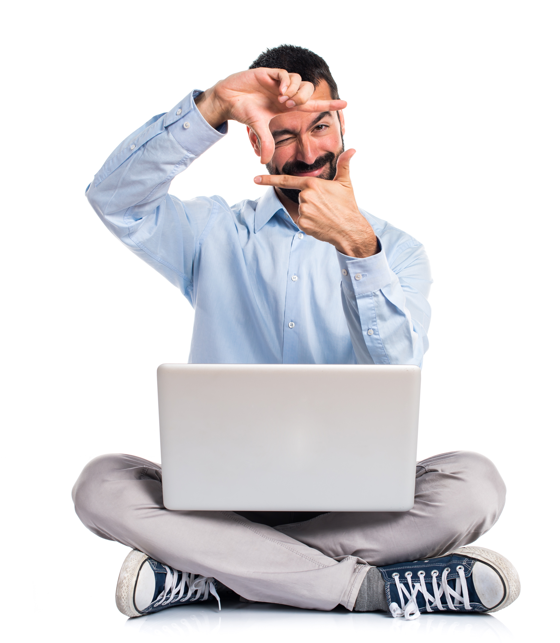 Established in 2003 in Dubai, Dunwich FZ LLC. has become critical system integrator and software developer over the past 20 years. The firm was founded with premise of transforming paper-based government to electronic government. Upon successful delivery of multi-level e-Government solutions, the firm shifted its focus to digital government.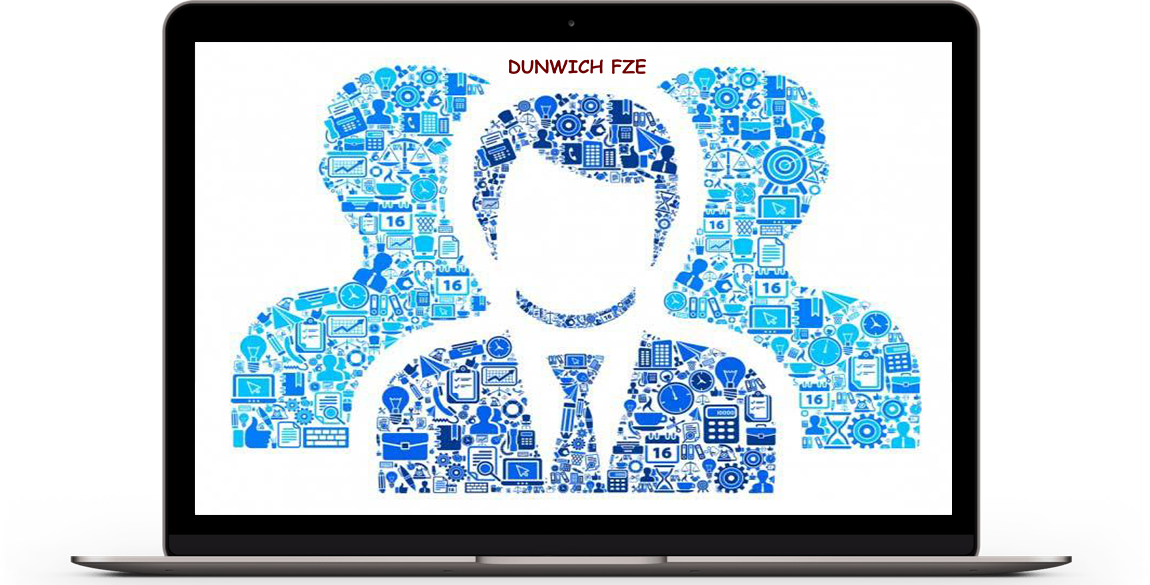 Our key focus areas are electronic signature, tax administration system, treasury management system, ERP, GIS, e-visa and many others. In the up-coming years, we plan to expand our portfolio of products and extend our outreach to countries where we have no presence at.
OUR SOLUTIONS -

YOUR PLEASURE.
Currently, its vital to deliver innovative solutions for world-leading ICT integrators such as blockchain-based solutions, Artificial Intelligence, Big Data and others. As a firm with great expertise in ICT solutions, we offer our customers wide range of products that are applicable across various industries. Our team is versatile and willing to explore new areas where we have no particular expertise such as cybersecurity, innovations in agriculture and some others. In 2018, our team conducted thorough research on agriculture sector and in early 2019 we plan to launch our own change detection solution that will serve to farmers across the world.