Enterprise servers to support your multicloud strategy and next generation workloads.
Small Enterprise
The most reliable on-premises infrastructure for today's growing businesses.
Better price-performance than x86
Ideal design for mission-critical workloads
Perfect balance of performance and value
Large Enterprise
IBM large enterprise servers offer superior performance for demanding workloads.
Total protection for your core data
Easily handles massive demand spikes
Optimized for cognitive and HPC in private and hybrid cloud environments
Scalable Servers
Scalable hardware that can flex to support your company without sacrificing performance.
Industry leading speed and security
Flexible deployment and performance
Perfectly designed for your data center and emerging apps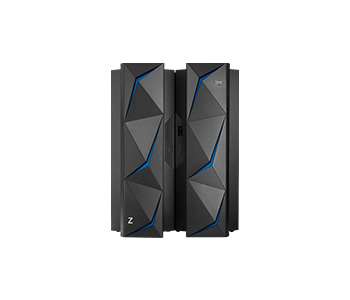 Mainframes
The world's top companies rely on the IBM mainframe to deliver record uptime and availability.
Unmatched levels of data protection
Powers tough workloads like blockchain and AI
Trusted platform for digital transformation
Explore
IBM Servers
Collections