Dell PowerEdge Servers
For value and flexibility
For businesses that require value, flexibility and a range of performance options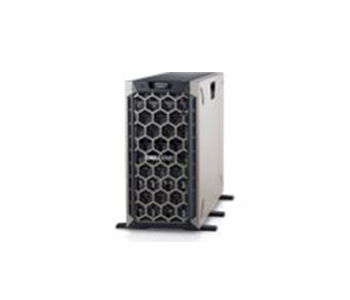 PowerEdge Tower Servers
For value and flexibility

For businesses that require value, flexibility and a range of performance options.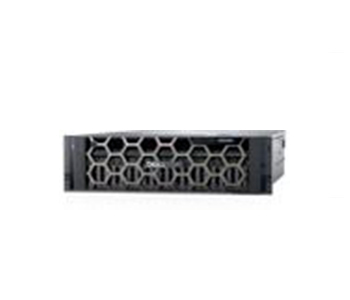 PowerEdge Rack Servers
Innovative designs to Transform IT

Flexible designs to optimize your applications.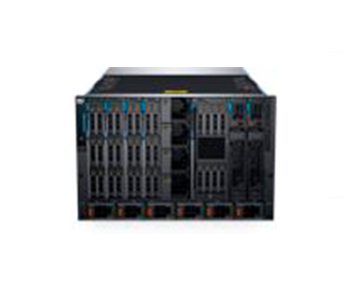 Modular Infrastructure
For high-density computing

Meeting specific business demands, controlling costs and streamlining management with flexible processing, storage and networking modules.
Customer-inspired, future-ready technology
goes into every

DELL PowerEdge Servers